Financial Planning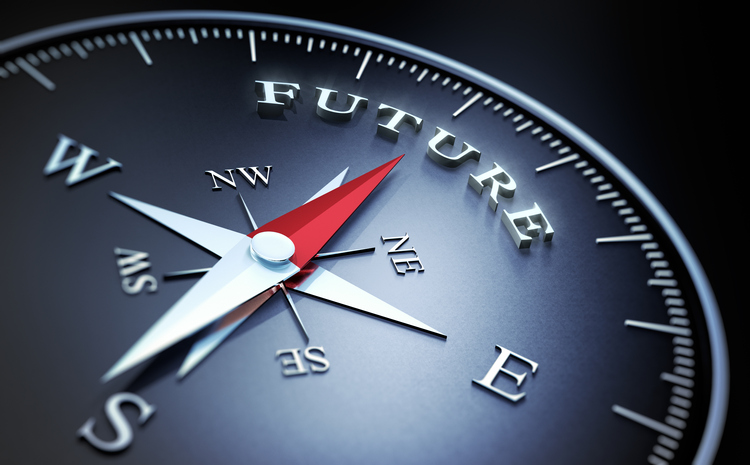 Comprehensive Financial Planning for individuals and couples.
Comprehensive Financial Planning involves a detailed review and analysis of all areas of your financial situation. This includes areas such as cash flow analysis, retirement planning, risk management, investment management, tax management and estate planning.
Once the data is gathered and analyzed we can review recommendations and implementation of the recommendations.
From there we monitor and adjust as changes or needs arise.
The financial advisor-client relationship is based on mutual respect, honesty, and trust. It is an on-going relationship that is a 2-way street.
It is my job is to look out for your best interests and help you achieve your financial goals. Establishing a mutually open, honest relationship is an important step in realizing those goals.